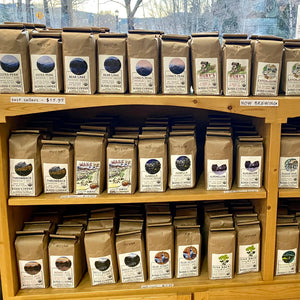 Join the club & reap the coffee benefits! Choose duration, blend preference, and ground or whole bean. The first month will ship when you first place the order, 

and the remaining months will ship by the first of each month. Pricing includes discounted shipping.
A thoughtful gift for the coffee lover in your life, or yourself!